Remunerated Internship (6 months) – Economic/ Financial Analysis and Cohesion Policy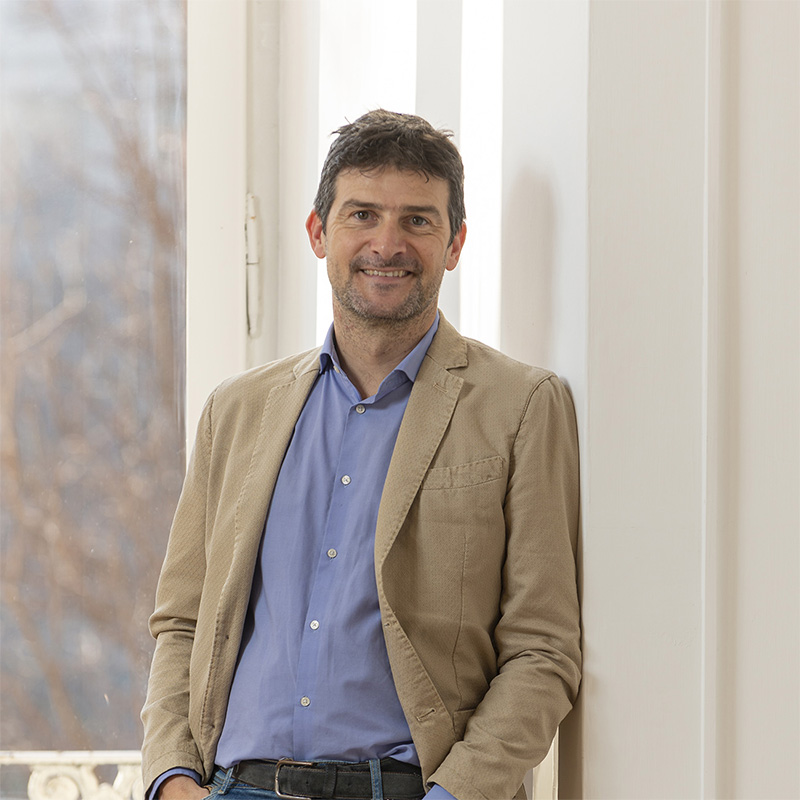 Written By Lorenzo Palego
Publishing 21 August 2017
At t33 we help national and international institutions to deliver better policies for citizens. We provide economic and financial analysis and studies to the European institutions, namely European Investment Bank, European Commission, Committee of the Regions, European Parliament (see more: ww.t33.it). At the same time, we also work at national and regional level by assisting public institutions in implementing regional development policies and by supporting their understanding on the outcomes and results of these policies.
t33 is offering an internship position (six months starting in the first half of 2018) in the field of economic/ financial analysis and EU cohesion policy.
The intern will be an active part of the working-team involved in studies and projects carried out on the behalf ofthe European Commission and the European Investment Bank in the area of EU cohesion policy (literature review, desk analysis, interviews, focus groups), producing summaries, tables and reports preparing the ground for the drafting team. Travels to the client's headquarter (principally Brussels and Luxembourg) as well as other EU destinations could occur.
Qualification and skills:
• Master's Degree in Economics, or sound knowledge of Economics gained through work experience
• General knowledge of the European Union institutions
• Sound command of IT tools, incl. advanced knowledge of Excel and ability to process basic statistical analysis
• Academic writing skills
• Ability to carry out analysis using quantitative and statistics methods
• Good organization skills, incl . capacity to work and deliver within deadlines
• Good communication skills
• English proficiency: C1 in writing, understanding and speaking. Knowledge of further EU languages is preferred (especially French)
Reimbursement: Eur 600 per month (taxes included, if applicable)
Please apply by sending your CV and a brief motivation letter to: workwithus@t33.it